Multi-Cuisine Restaurant
Ever since the day Plaza Diferente was launched, it has made a name for its diverse cuisine. Within a year of its inauguration, it has become the ultimate food place for Alicante.
F4. Croissant with cheese
€ 1,75
11 ounces most tender cut of lean, midwestern beef.
C3. Tinto de verano
€ 1,75
(mozarella, tomato and pesto)
(chicken, lettuce and chili sauce)
(ham, cheese and pineapple)
(goat cheese, pinenuts and honey)
(cheese, mushrooms, tomato and onion)
T7. Mini cheese snacks
€ 4,95
T8. Spicy chicken wings
€ 3,95
T9. Oriental chicken bites
€ 3,95
T11. Camembert bites
€ 3,95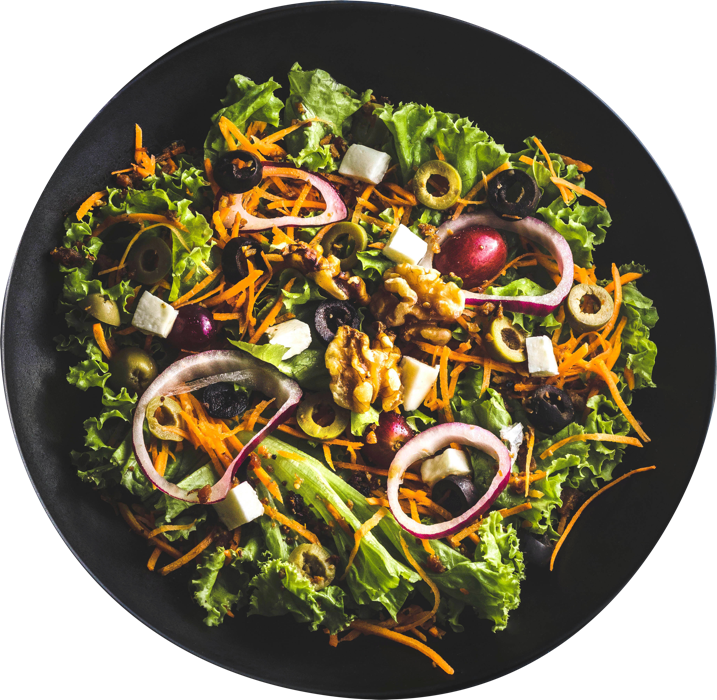 E1. Coffee with apple pie
€ 2,95
E2. Coffee with cake off the day
€ 2,95
E4. Coffee with cake and whipped cream
€ 2,50
E15. Fricandel roll spicy
€ 1,75
E17. Apple turnover
€ 1,75
E20. Hot appel pie with vanilla ice cream
€ 3,25
A wide variety of bread, meats, cheeses and our extra virgin olive oil.
boeren donker
boeren volkoren
boeren wit
haver brood
spelt brood
tijger brood
volkoren brood
wit brood
ober lander
pompoenpitten brood
woud brood
zes granen brood
Jong
Belegen
Extra Belegen
Oud Zwart
Oud Brokkel
Jonge Leidse
Oud Leidse
30+ Jong
30+ Belegen
30+ Oud
Karseloos Leidse
Jong Geit
Oud Geit
Rookkaas